It's been a while since I've done the sappy thing, but I'm in my feelings.
Dating on my little island in the Virgin Islands is difficult as is, but you know what's more annoying than the lack of a decent dating scene? Mixed Signals.
Mixed signals are annoying as hell and I feel like the majority of the men I come across are just wrought with them. There's no yes or no with them, it's always somewhere in between and I hate that.
I like straightforward answers. For example, If I ask you "Do you want something to eat." I expect a "Yes" or "No." Simple. But you know what I'm most likely to get? "Maybe." Like what.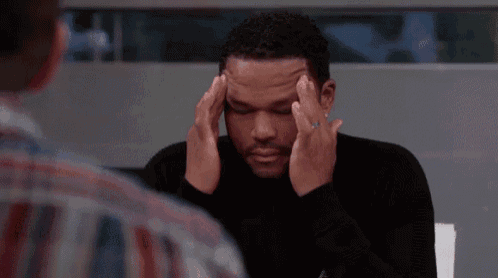 I wish people would get straight to the point of where they want you in their life. Am I sex buddy? Am I just a friend? An Acquaintance? Are you looking for a relationship? What are we really doing so I can act accordingly? Because I hate playing a role that I wasn't given, but yet it constantly happens.
Why is that?
So, for the context of why I ended up writing this, I ended up in my feelings over someone and thought the smartest thing to do was make it clear that I like them beyond normal friendship. Boy, I was wrong. According to them, they knew. Cool, that's fine, so I asked if the feeling is mutual. What was the answer I got? "Somewhat."
I don't know what to do with that answer because…what does that mean? What does somewhat mean? I had to consult google and friends because I was literally confused. How do you somewhat like someone? What is the reasoning behind the somewhat? Can I get it in a sentence? Can I get some kind of clarification as to what that means? I would just like some answers.
Somewhat. I like you somewhat. I like you a little bit? Should I be excited? Concerned? I don't know. Am I overthinking things?
Naturally, I started questioning a lot of things, not even with him but with myself. What about me is the problem that I couldn't get a definite answer? Then I started wondering what was it about him that left him unable to let me completely? It's so confusing. The uncertainty behind the answer left me wondering if that should count as a rejection or not. Not to mention how they've been blatantly ignoring me ever since then. And that in itself speaks volume.
But essentially that's the backstory to this post and there are so many others like it. I had someone claim to be "my friend," but after making it clear that I needed some space they became upset with me I had not hung out with them in a while. That threw me for a loop because I was very clear that I needed space and did not want to hang out with folks.
Then we have this other one who is clear that the way things are set up cannot be in a relationship with me, yet wants to treat me like I'm in a relationship with him. Are you or are you not interested in being with me? I don't get what's so hard about drawing that distinction.
Let's also talk about the million and one (exaggeration) men that hop in my inbox, claiming they want to be friends. I'll make it clear that I'm not interested in a relationship with them and they'll say they just "want to get to know me more," and "I just want to be your friend." But low and behold, when I write a status about relationships, they'll pop up with their passive-aggressive responses on how essentially I wouldn't have to worry about that if I just went out with them. I THOUGHT you said you just wanted to be friends dude? So you DID want a relationship. Why lie then?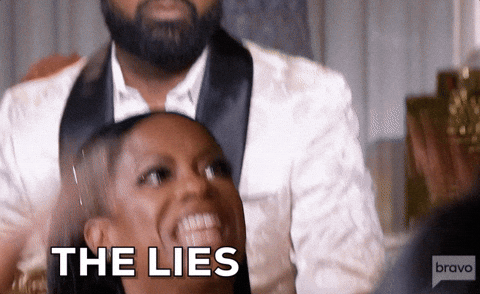 Look, long story short I just wish people were more direct with emotions and all of that jazz. There is no reason why I need to pull teeth or go through a ring-a-round of bullshit just to understand what a person wants. I know I'm not the only person that feels that way. Is this a frustration too? or do you not mind playing the "let's just see where this goes" game?